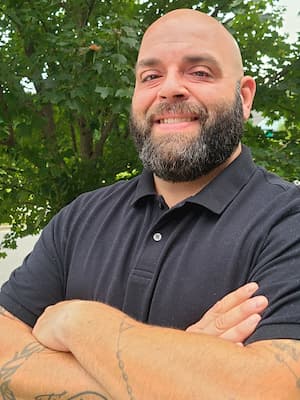 You shouldn't settle for anything but the best pressure washing in Charlotte, and you'll find that from none other than Streamline Pro-Wash. Our goal is to always give every one of our customers the customer service experience they deserve, capped off by exceeding their expectations in terms of the quality of cleaning we perform. We will go far to maintain our title as the "pressure washing pros." We guarantee to all of our customers to supply the following no matter the size of the job or the service requested:
Promptness is response times and turnaround
Skilled and superior service
Long-lasting results
We understand what a pain it can be to feel like when contacting a company to do pressure washing for your home and feel like you'll never hear back. When you contact Streamline Pro-Wash, this will never be your experience because we dedicate ourselves to always providing quick response times to calls and contact. This commitment to efficiency also extends to the work we do. Our goal is to come to your home and complete the work in a timely manner to avoid wasting your time, but you never have to worry that we will cut corners to get it done quickly. It is due to the level of skill our team has that we can give you speedy cleaning while never taking a hit to the quality.
Our customers know that they can rely on Streamline Pro-Wash to deliver them with excellent service every step of the way. Whether you need something small like a patio cleaning or an entire overhaul of your home's exterior surfaces, we can show you the true extent of the importance we place on delivering only the best standard of cleaning. Our friendly staff will be the first encounter you'll have when contacting us for a cleaning, and they will begin the process to set you up with a technician that will treat your home. Using only the best cleaning methods, your home's surfaces will be cleaned to the most extreme degree to return your home to the beautiful space you know and love.
The results we ensure that all of our customers are transformative and long-lasting. Streamline Pro-Wash is a company that stands by our workmanship because we know that it's the best available. Don't let other companies promise you a clean that will stand the test of time only for your surfaces to look terrible again almost as soon as they're finished. Our expert and revolutionary cleaning techniques are the reason we can say with confidence that you'll be pleased with how long your surfaces will look like new.
In everything we do, Streamline Pro-Wash considers our customers' needs as a first priority. It is our pleasure to be able to serve our wide range of valued customers in whatever their cleaning needs may be. If you want a pressure washing company that always puts you first, Streamline Pro-Wash is the company that you want when it comes to taking care of your home.